Wildfires are devastating Northern California, utterly destroying entire homes and communities. People have been forced to evacuate quickly and leaving many of their belongings and pets behind. The Weaver family was one such family who had to flee so suddenly that Katherine, was left running in her nightgown. She even had to leave her nine-year-old Bernese Mountain Dog behind.
Eventually, the fire passed through the area, and they were able to go back and see if they could recover anything. Katherine's son Jack and her son-in-law Patrick decided to go in her place to prevent her from witnessing the discovery of a dog that had likely passed on. After a hike through hilly roads and around some police barricades, the two men arrived in the neighborhood. They saw that the entire home was destroyed and no sign of Izzy anywhere. About to turn around and report the news back to his mother, Jack saw something in the distance. What started out as a sad journey to a destroyed home, turned into a joyful reunion as Izzy came jumping out of the rubble.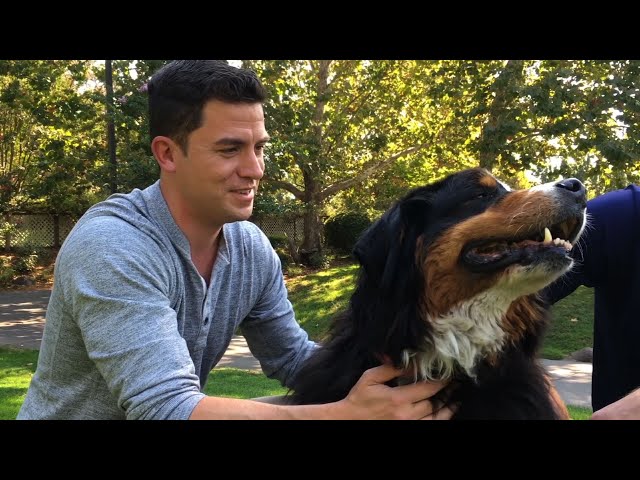 The best part of all of this was that Jack was filming everything on his phone for his parents and captured the whole reunion on his phone. The video was posted on Facebook and has now gone viral, allowing a little bit of positivity into people's lives while wildfires still ravage the area. The dog was clearly panting and stressed but not frantic.
The Weaver's story is not a unique one. Many families have been forced to evacuate so quickly they were not able to bring their pets with them, either because they could not be found or there just wasn't time. Cellphone service is also a little bit questionable as well which made it hard for Weaver to reach his mother but eventually got a hold of her. Her reaction over the phone upon hearing the news made him eager to get home to reunite them. He told the Denver Post that "she just lost it." He said that she's still shaken by the experience but having their pup back makes a huge difference.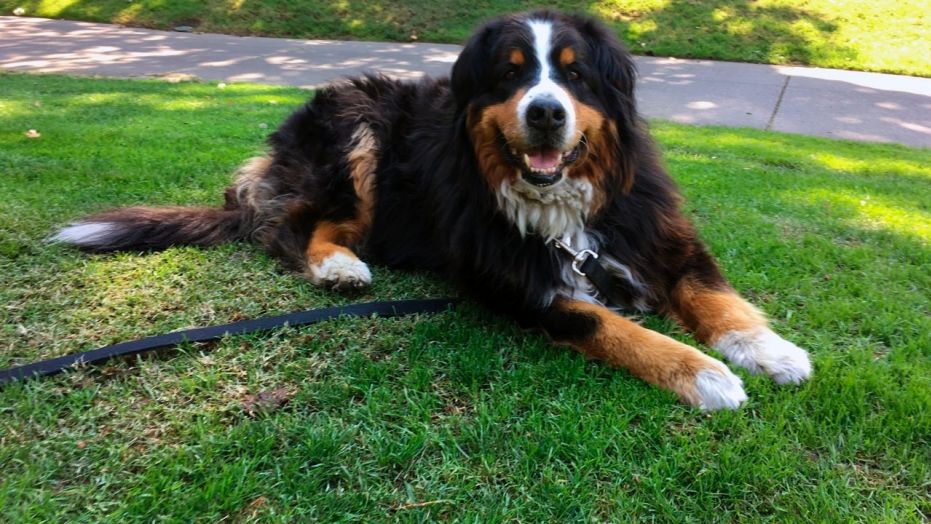 Izzy has been evaluated by a veterinarian and appears to be in perfect health, likely protected from the inferno by her thick coat. Many veterinarians have been overrun with animals to care for as the fires start to subside. At the Sonoma County Animal Services, they are caring for 64 cats and 44 dogs. Cats have the most injuries including smoke inhalation and some injuries as severe as the pads of their feet completely coming off.
Shelter workers update their websites constantly with photos of pets that have been rescued in hopes the pets will be found. They are also fielding phone calls from pet owners hoping that their furry family members have been found. So far about 25 animals have been reunited with their family members. Hopefully, there will be more to come! For now, we'll enjoy the story of Izzy being reunited with her family!
See The Amazing Reunion Below!
Please Share With Your Friends and Family!
Source: The Denver Post
Leave Your Comments